Do You Need Tooth Recontouring?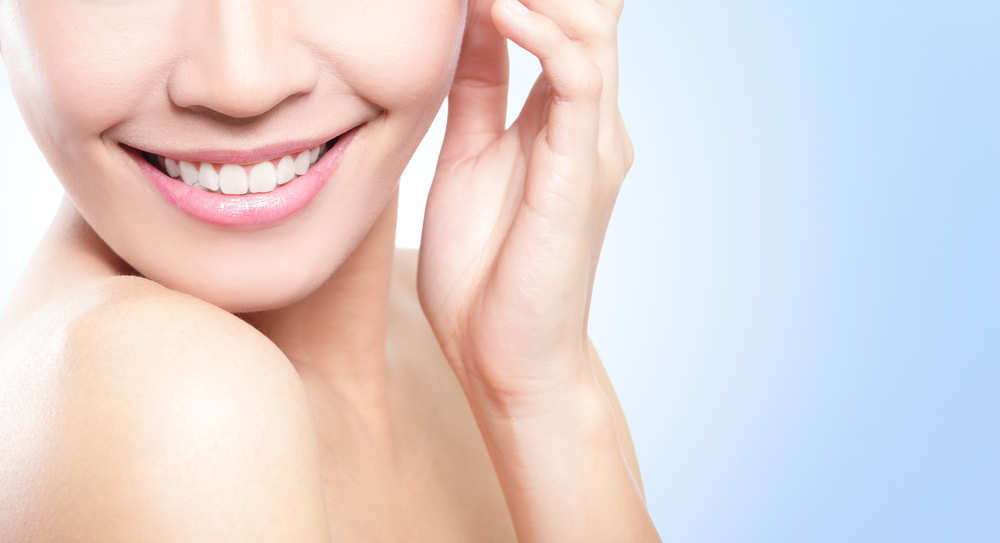 Looking at minimally invasive cosmetic dental treatments to improve your smile? Tooth recontouring might be the ideal treatment for your smile makeover.
What is tooth recontouring?
Tooth recontouring is a process that focuses on the edges of your teeth. Take a look at your smile. Does it look uneven and irregular? Tooth recontouring can be used to smoothen out your smile and make it look aligned from one side to the other. If you've suffered any damage to your teeth, have irregular teeth or your enamel is chipped and shows signs of wear and tear, this treatment will prove quite beneficial.
Furthermore, an advantage of this process is that it won't require any numbing either! Our expert dentists can perform your tooth recontouring in a quick session. All you need is one appointment to see visible results!
What procedures can be paired with it?
Sometimes, your smile makeover might need a few extra steps. You may have areas that need to be built upon rather than shaped down. We can pair other dental procedures with your tooth recontouring such as bonding to fill in any gaps or chipped edges.
If you have a gummy smile, you can even opt for gum recontouring in order to have us adjust your gumline. This is ideal for individuals who want to reveal fuller teeth.
Is tooth recontouring the best solution for you?
This is a quick and effective treatment that works best for individuals with healthy teeth with small aesthetic issues. Alongside being minimally invasive, tooth recontouring is also an affordable treatment.
Want to find out if recontouring is the best treatment for you? Call our practice for more details.