Teeth Straightening for Adults: Does It Apply?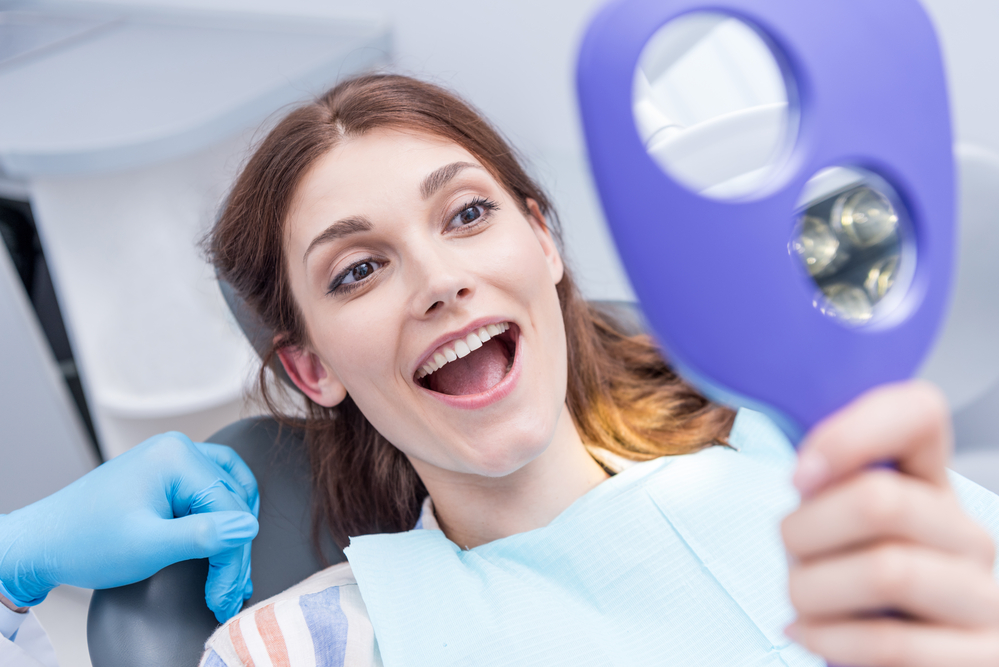 Do you have crooked teeth and think your age is preventing you from taking steps to straighten it? We have plenty of adult orthodontic patients at SDG that have had their teeth straightened with no issues whatsoever! There is no age limit to getting that perfect smile makeover!
Increase your confidence!
Having a misaligned smile and crooked teeth can greatly affect your confidence in your appearance. Any blow to your confidence can affect how you speak and how you smile in situations- and a great smile is definitely known to be one of the best first impressions! If your crooked teeth are responsible for your low confidence, we have the means to help you with ease! Teeth straightening might be the best option available to you!
Lowers your chance of gum disease
Having crooked teeth actually means your chances of gum disease or tooth decay are far higher than usual. This is because your teeth are positioned poorly which increases chances for bacteria to accumulate as the day passes since it's far more challenging to clean the entire surface. This means that even flossing and brushing each day might not do the trick!
Lessens cases of TMJ Disorder
When your TMJ functions efficiently this is because pressure is evenly distributed across your mouth when you bite. When your teeth are misaligned, this puts more pressure on your muscles to perform efficiently which can lead to TMJ disorder. TMJ disorder is also known for causing muscles aches and headaches so indirectly by addressing the straightening of your teeth, you're also lessening the possibility of headaches.
It's never too late to get your teeth straightened! Call Studfield Dental Group today for one of our expert practitioners to help you determine how to get that straighter looking smile with minimal hassle!